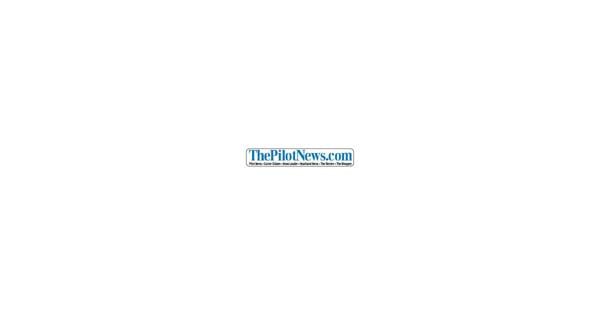 BHS organizes a very successful taste party for foreign students and their families | Multimedia
BREMEN—For the first time in four years, the Bremen High School (BHS) Key Club organized a tasting evening for foreign students from more than 15 schools in the region, as well as their host parents and local members of the Key Club. At this event, students were invited to bring their best dish from their home country and host families brought an American dish. In total, there were six tables full of delicious food from around the world. Eighty-five people attended, eight of whom were exchange students who attended BHS.
After dinner, there was a panel discussion on topics to help students and host parents transition through the final months of the program, including information on flights, insurance and travel adjustments. comeback.
The event was organized by the school's Key Club and sponsored by International Cultural Exchange Services (ICES). The Key Club, led by President Selena Martinez, was entirely responsible for planning and preparing for the event, and spent ten hours on the day of the event volunteering to make the day a success. "We started planning the event in January," Martinez said. "We had fun organizing the Taste Party." She also explained that the Taste Party wouldn't have been a success without all the members who got involved.
It's exactly the kind of club ICES Marketing Director Scott Johnson likes to see international students get involved in. "The Key Club is something we encourage our exchange students to get involved in because it exposes them to leadership and volunteerism in the United States…it's like cross-pollination," he explained .
Through ICES, families and students are carefully matched based on personality similarities to promote good relationships that will last a lifetime. Becoming a host family allows ICES to give back to the local Key Club and, by extension, the community, through its high school sponsorship program. Anyone interested in hosting an international student for your high school is encouraged to contact Tiffany Adams by emailing [email protected] or calling 574-376-0347.