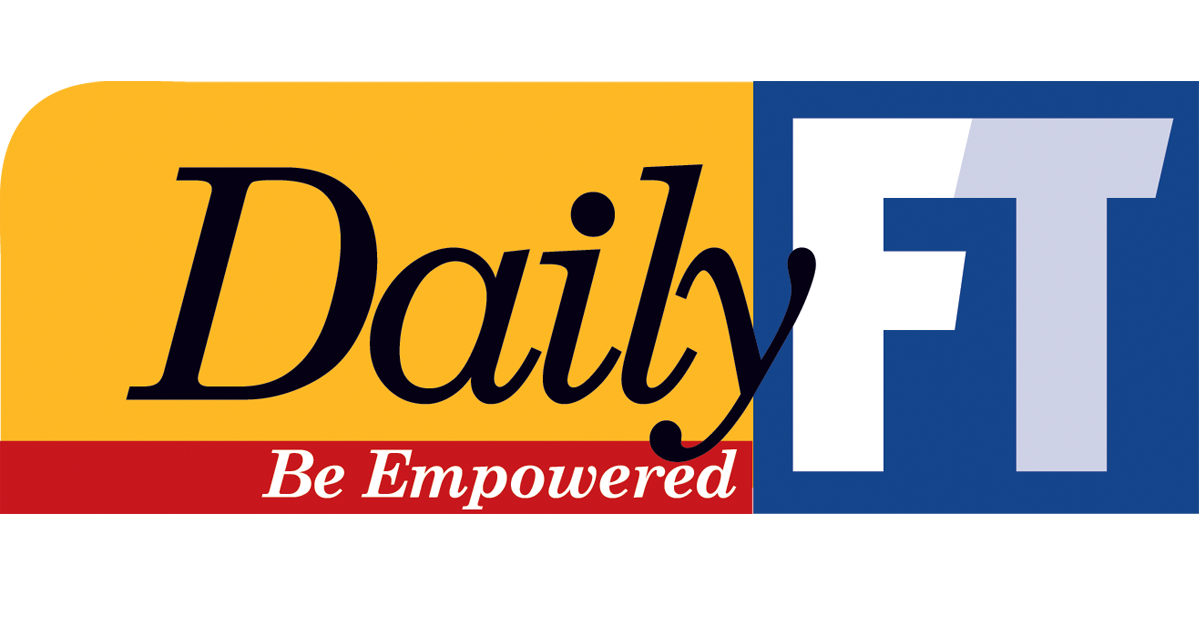 Court of Appeal Examines BASL's Brief Motion Against CBSL's Forced Currency Conversions
Orders applicants to file objections no later than January 7, 2022, defendants to file objections no later than January 5
By T. Farook Thajudeen
Court of Appeal judges Sobitha Rajakaruna and Dhammika Ganepola yesterday issued notices and ordered the defendants to file objections no later than January 5, 2022, while ordering applicants to file counterobjections in court no later than late January 7th.
Judges made the orders when the Sri Lanka Bar Association (BASL) case filed for an order overturning the central bank governor's decision to publish an extraordinary newspaper on the conversion of foreign currency income into rupees .
BASL President Saliya Pieris PC and Vice President Anura Meddegoda PC filed this petition naming Finance Minister Basil Rajapaksa, Central Bank Governor Ajith Nivard Cabraal and CBSL Monetary Council as respondents.
The petitioners pointed out that members of the legal fraternity practicing law in Sri Lanka provide professional services to people inside and outside Sri Lanka. By providing such services, the person residing outside Sri Lanka gets the benefit of their professional fees, both in local and foreign currencies, to members of the legal fraternity, they added.
While professional fees are paid in foreign currency for services provided by its members inside or outside Sri Lanka, such foreign currency is paid and deposited into Personal Foreign Currency Accounts for Residents (PRECA), special deposit accounts (SDA) or other accounts, in licensed commercial banks in Sri Lanka, without conversion to rupees.
The petitioners stated that the entirety of their professional fees for services provided to a person residing outside Sri Lanka and derivatives in foreign currency corresponded to the entirety of the services provided as a professional and could not be qualified in any way. of "repatriation of export products to Sri Lanka".
The petitioners asserted that the subject of foreign exchange regulation was entirely vested in the Minister of Finance under the Foreign Exchange Act.
The role of the Central Bank in foreign exchange regulation is limited to acting as an agent of the government in terms of instructions issued on its behalf by the Minister of Finance, they added, that the Monetary Council is legally bound. to give these instructions. to achieve.
The petitioners stated that the role of the Minister of Finance in regulating foreign exchange under the Foreign Exchange Law is distinct and different from the role of the government agent and the Central Bank under the Foreign Exchange Law.
It was also pointed out that the Monetary Board has no role to play in "foreign exchange regulation" under the Foreign Exchange Act, as a matter of law.