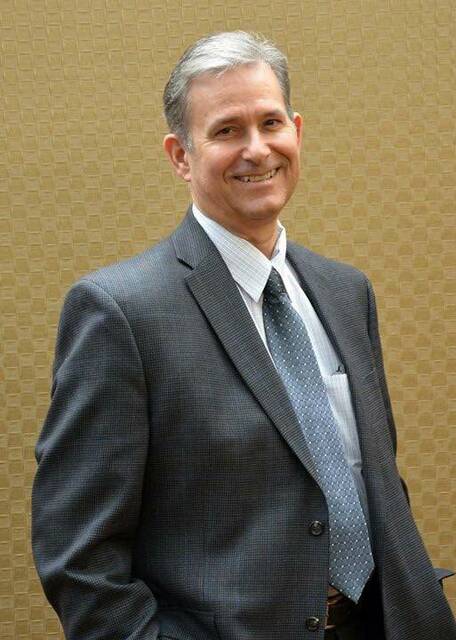 Imagination Fuels Community Marketing
Robert Rose once said, "Marketing tells the world you're a rock star. Content marketing shows the world that you are one.
Too often when we think about marketing our communities or businesses, we think in terms of how many pairs of eyes we can reach. Granted, reaching as many pairs of eyes as possible is critical to our success or our overall marketing mix, but if that's the scope and sole focus of your marketing efforts, you're completely missing the boat and will end up failing. .